OUR VISION ON SUSTAINABILITY
Our mission is to help people have a balanced life, through high quality, innovative and reliable products and services. We want to evolve in order to improve the health of as many people as possible, taking care at the same time to contribute to a sustainable development of Romania, through a responsible and assumed behavior in terms of social, economic, and environmental impact.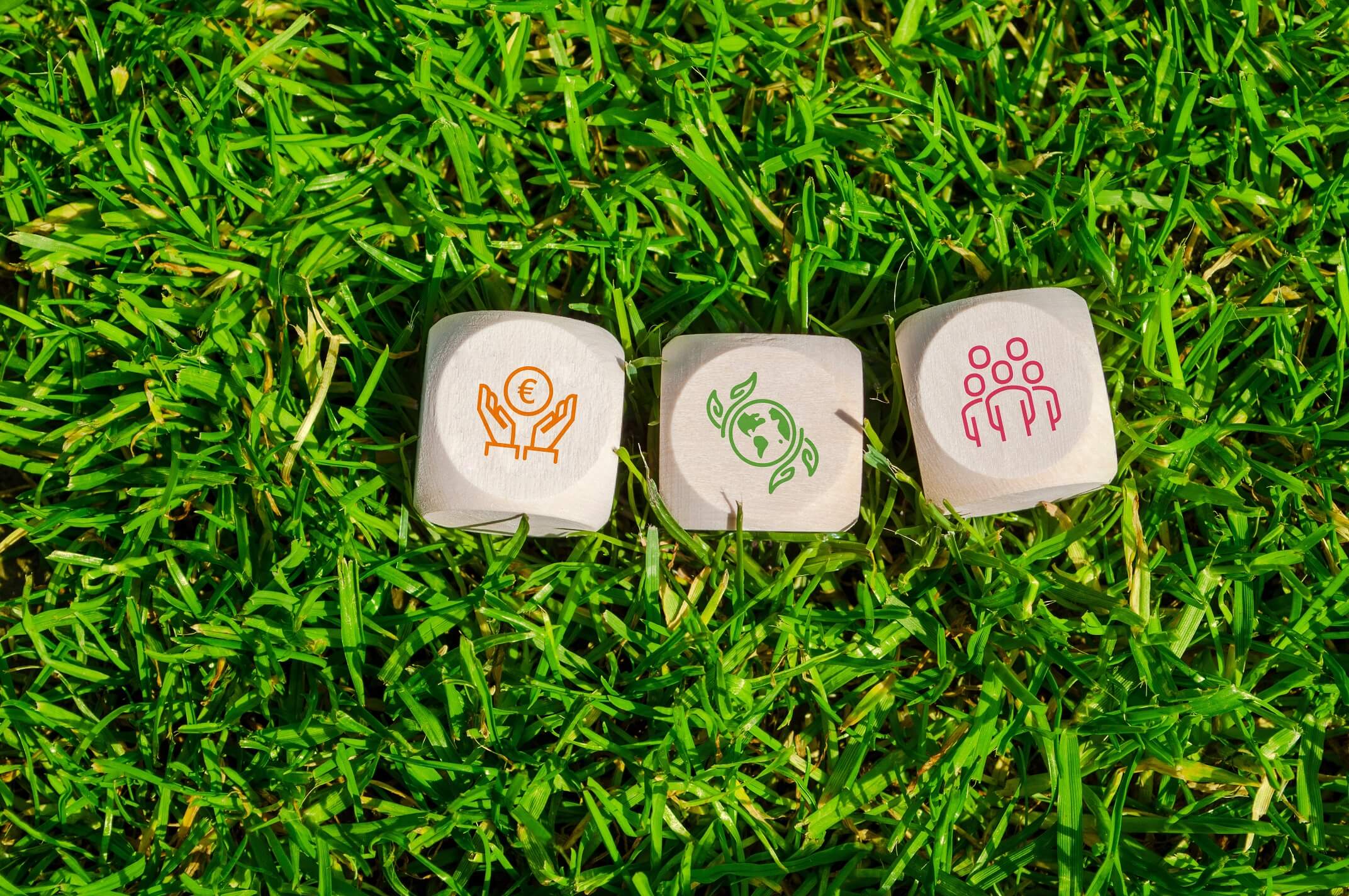 OUR SUSTAINABILITY STRATEGY
In order to ensure our sustainable development, in 2020 we carried out a materiality analysis, which involved an in-depth X-ray of Secom® Healthcare's business and consultation with over 1340 external and internal stakeholders. Following this complex analysis, we have outlined Secom® Healthcare Group's sustainability strategy, which is based on 5 priority directions that address our key impact areas: Ethical Business Performance, Quality for Healthcare, Team Development, Community Involvement, Environmental Efficiency.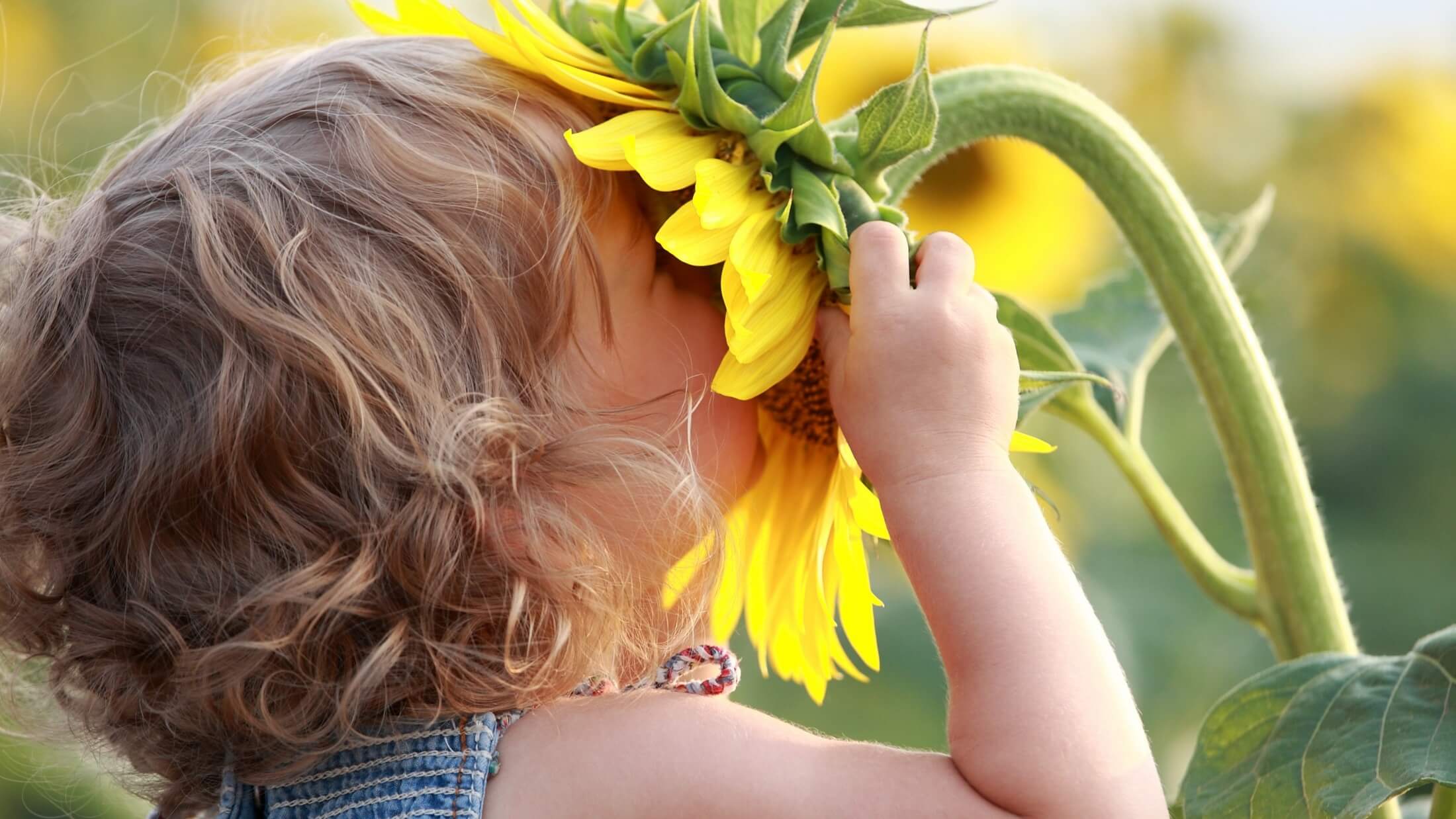 SUSTAINABILITY REPORT
We present the first Secom® Healthcare Group sustainability report which describes our activity in 2020 and 2021, from the perspective of social, economic and environmental impact, as well as the objectives assumed for the next period, for the sustainable growth of the company.
We chose to do this analysis voluntarily, in the absence of a legal obligation, because we believe that each of us, regardless of the size of our economic activity, has the responsibility to leave a better world for future generations.